About Klarna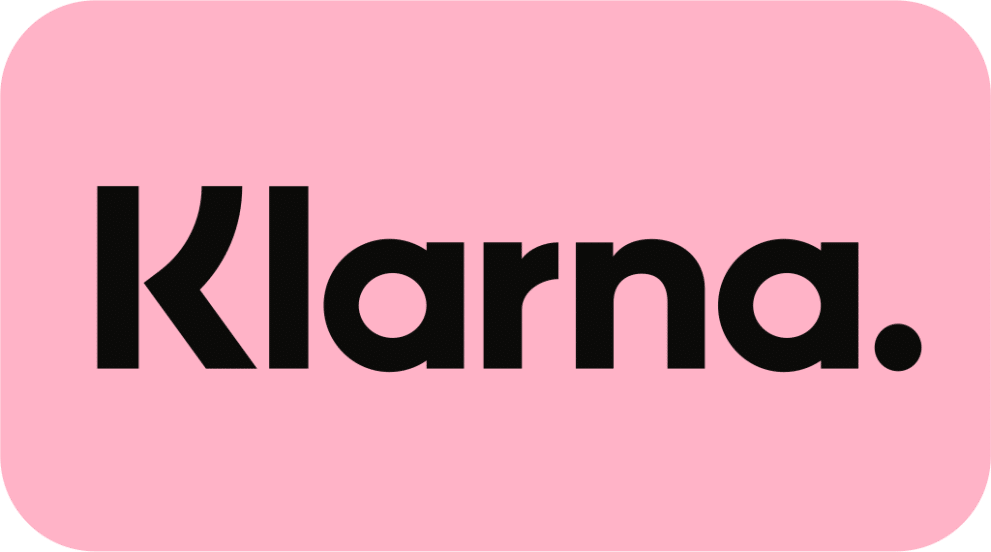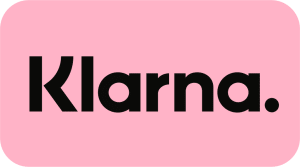 Shop now. Pay later with Klarna!
Pay in 30 days or spread the cost in 3 equal, interest free, monthly payments.
How does it work?
Step 1
Use the Synapptic online shop and add products to the shopping basket as normal. Select the Klarna option when you check out.
Step 2
Enter a few personal details, along with card details and you'll know instantly if you've been approved.
(Klarna will perform a soft search with a credit reference agency. This will not affect your credit score).
Your order will be processed by us, as if you had paid for it in full.
Step 3
If paying in 3 interest-free installments:
The first payment is made at point of purchase, with remaining installments scheduled automatically every 30 days. No interest or fees.
If paying in 30 days:
Your payment is automatically taken from your chosen card in 30 days time. No interest, no fees (if payments are made on time) and no impact to your credit score.
Klarna are a Swedish company and one of Europe's largest banks. They have been powering online checkouts for over 15 years. They have 90 million shoppers using their services through 200,000 retailers.
The App
Use the Klarna app with Synapptic to manage all your Klarna payments. You can even use it to request extra time to pay!
---
You must be 18+ and UK resident to be eligible to use Klarna.
If you don't pay any amounts due, debt collection agencies may be used as a last resort.