Home
> About > What our customers say
What our customers say
Throughout the UK, both individuals and organizations are delighted with the benefits our products bring to their lives. Making life easier for people with sight loss, through useable technology that really works for them, is what we're all about.
Don't take our word for it!
Our customers frequently give us feedback on our products. Read some of our customer testimonials here or take a look at some of our videos, to learn how our products could help you.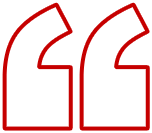 The best thing I have bought since losing my sight.
I was not a mobile phone user previously but now I use [my Synapptic phone] for calls, sending e-mails and texts. Also I frequently use YouTube, Internet radio and Talking Books! Although I have a little sight, I feel I could use it without any sight.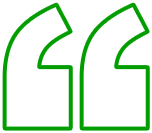 This is the first email I have ever done in my life!
Thank you everyone at Synapptic. I love my new phone.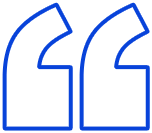 I really would not like to be without my Synapptic tablet.
If I did not have my Synapptic tablet, I would be lost without it. I can keep in touch with all my friends on email and Facebook. The speech recognition is the icing on the cake – wonderful!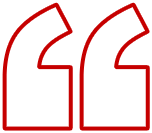 The needs of the user are paramount.
In the course of my work helping vulnerable adults to use computers, I have found Synapptic gives the user the very best opportunity to feel part of - and contribute to - the modern world, despite any level of sight loss.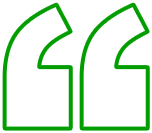 Your little machine has changed my life.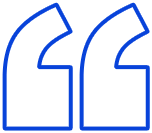 I love my Synapptic phone!
Synapptic software has opened up a whole new world to me. I am now even exploring taking photos with the camera.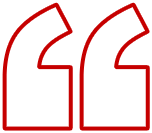 You really have an amazing product.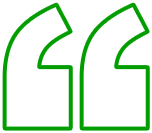 Now I can connect with the outside world.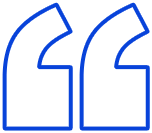 Users have their lives enhanced, they gain confidence and their self-esteem is raised.
Synapptic software has enabled me to continue to use a mobile phone beyond the point where my eyesight prevented me from using one. This functionality gives me the confidence to go out on my own and live a more normal life, knowing that I can continue to keep in touch.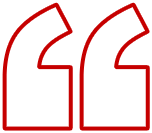 I now feel confident using a smartphone.
This is fantastic. Someone has really tried to understand the problems visually impaired people have and then done something about it.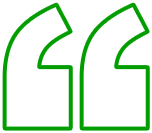 What a wonderful bit of software.
I can actually use my Synapptic phone easily!
---
Videos
Blind Veteran Derek talks about Synapptic
Blind Veteran Derek talks about his experience of using Synapptic.
---
Ted and Gillian Talk About Tech
Ted Clarke, a Henshaws Community ICT Tutor in Newcastle chats to Gillian about what accessible technology she prefers using.
---