Home
> About > Company Information
Company Information
Synapptic is registered as a Limited Company in the UK and was formed in 2012.
Company Registration Number: 07907528
VAT Registration Number:141849308
Please note our new trading address
Synapptic Ltd
Adelaide House
Belmont Business Park
Durham
DH1 1TW

(Visitors by appointment only)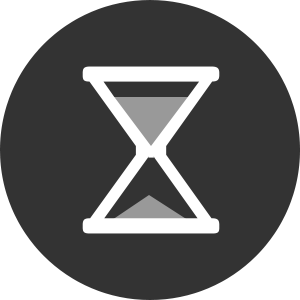 Company History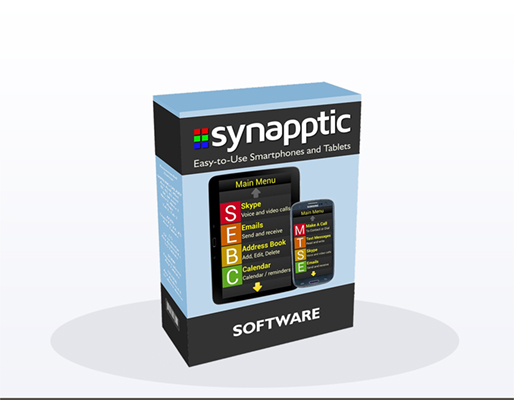 Our range of Synapptic products were created by Adrian Sach (Synapptic's Co-founder and Technical Director), who has been designing and developing award-winning products for the last 12 years. In 2003 he designed Guide Software which was truly innovative at the time. It was the first all-in-one software package for people with sight loss. Following this, Adrian was awarded the Blind Veterans (St Dunstan's) Innovator of the Year Award 2011, the RNIB Simply the Best Award and the Winston Gordon Award for Excellence in Accessible Technology, from the CNIB in Canada. In 2008, the Guide product range was sold to Dolphin Computer Access.
As technology changed and evolved over the subsequent years, Adrian continued to research the latest trends and their implications for those with sight loss. The significant move towards mobile phone technology in the general population was something Adrian wanted to open up to those users with sight loss. Owned by 76% of UK adults, smartphones have now become the hub of our daily lives. Currently we spend almost twice as long online with our smartphones than on laptops or personal computers.* This became the driving force behind developing the Synapptic range of products, which are truly innovative in giving people with sight loss access to mainstream mobile technology.
Since launching the Synapptic product range in 2012, the demand for mainstream mobile technology among the sight loss community has continued to grow significantly. Our customers appreciate the significant benefits Synapptic products have brought to their lives and in 2016, Synapptic was given an Award for Excellence from the Macular Society, in the category of Technical Innovation of the Year, for its contribution to improving the lives of people with macular degeneration. Then in 2017, we were awarded a Sight Friendly Award from Sight Service, in recognition of the excellent service our company provides to people with sight loss.
Finally, organizations like the RNIB and Blind Veterans UK continue to support us in rolling out our products to a wider audience. And a growing demand for our products in countries outside the UK has now resulted in us launching Synapptic products within international markets.
*Source: Ofcom: media.ofcom.org.uk/news/2015/cmr-uk-2015
*Source: www.deloitte.co.uk/mobileuk
I was not a mobile phone user previously but now use it for calls, sending e-mails and texts. Also, I frequently use YouTube, Internet radio and talking books! Although I have a little sight, I feel I could use it without any sight.
Your Synapptic devices are the best things I have used in the ten years I have been blind. Thanks to the above, I was awarded a Blind Veterans UK Founder's Day Award for I T training earlier this year.
I have been using my Synapptic phone for a couple of months now and I love it. Synapptic software has opened up a whole new world to me. I am now even exploring taking photos with the camera. Just think - 6 months ago I could not even do text messages let alone think about attaching photos! I hope everyone else is getting as much pleasure from their Synapptic phone as I am.
If I did not have my Synapptic tablet, I would be lost without it. I can keep in touch with all my friends on email and Facebook. The speech recognition is the icing on the cake – wonderful!
Synapptic gives the user the very best opportunity to feel part of - and contribute to - the modern world, despite any level of sight loss.