Home
> About > Trusted Partners
We have links with many charities and organizations throughout the UK, who regularly demonstrate our products to their users. If you would like to try our products before you buy, then please click on the map below to find an organization near to you who can help.
If you live outside the UK, please explore the links below to see if we have a Trusted Partner in your country. Just follow the link to place your order, or contact them for more information.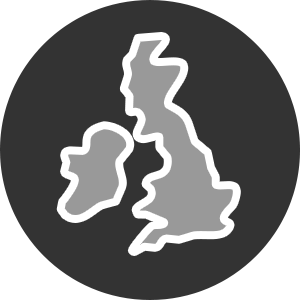 Trusted Partners in the UK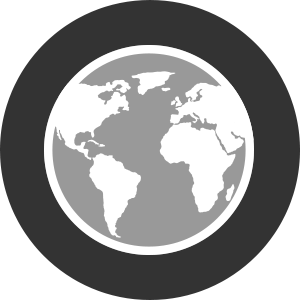 Trusted Partners Outside the UK
I was not a mobile phone user previously but now use it for calls, sending e-mails and texts. Also, I frequently use YouTube, Internet radio and talking books! Although I have a little sight, I feel I could use it without any sight.
Your Synapptic devices are the best things I have used in the ten years I have been blind. Thanks to the above, I was awarded a Blind Veterans UK Founder's Day Award for I T training earlier this year.
I have been using my Synapptic phone for a couple of months now and I love it. Synapptic software has opened up a whole new world to me. I am now even exploring taking photos with the camera. Just think - 6 months ago I could not even do text messages let alone think about attaching photos! I hope everyone else is getting as much pleasure from their Synapptic phone as I am.
If I did not have my Synapptic tablet, I would be lost without it. I can keep in touch with all my friends on email and Facebook. The speech recognition is the icing on the cake – wonderful!
Synapptic gives the user the very best opportunity to feel part of - and contribute to - the modern world, despite any level of sight loss.