WHAT'S NEW IN SYNAPPTIC VERSION 9.1?
We've listened to feeback from all our valued customers and partners in developing new features within Version 9.1
Here's what's new:
Easy access to over 15,000 audio books from Calibre Audio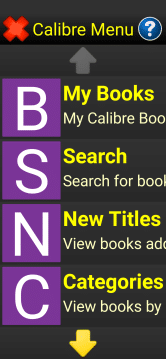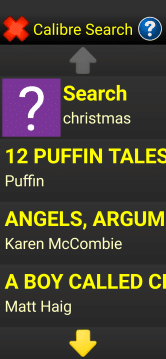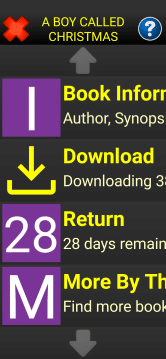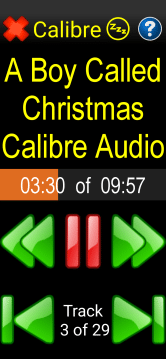 In addition to the thousands of free audio books available in Synapptic from the RNIB, you can now also listen to high quality audio books from Calibre! Calibre Audio have over 15,000 books available.
Quickly and easily search for books by keyword or select from a list of Book Categories, Authors, Narrators or Latest Releases
Explore a summary of each book before downloading it. The summary includes information about the book title, author, narrator, play time, release date and synopsis
Each book downloads in just a few minutes, so you'll soon be catching up with the latest gripping novels, fascinating travelogues, thought-provoking science books and everything in between!
Your exact position in each book is automatically remembered, so you'll never lose your place
Use the Synapptic sleep timer to drift off to sleep with your favourite audio book
Just like a conventional library, books have to be returned after 28 days, but can be borrowed again straight away, if a little extra time is needed
If you haven't got one already, you will need a Calibre Audio membership number and password. Calibre Audio is a charity offering free membership for under 18s and a subsidised membership for adults which costs just £3 a month or £30 a year. To join visit calibreaudio.org.uk/join or call them on 01296 432 339. Type your Calibre membership number and password into the Entertainment Settings option in Synapptic.
Multi-tasking when on a call!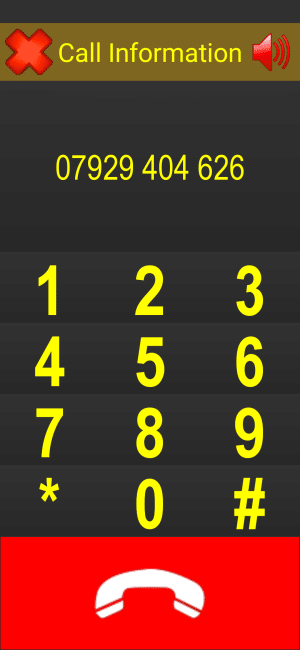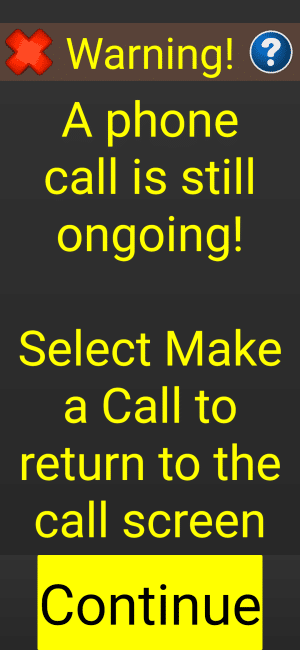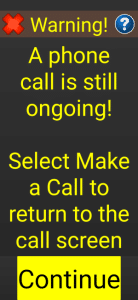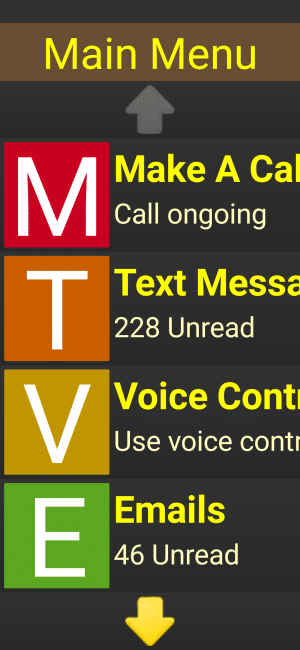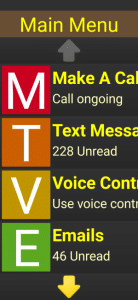 Ever wanted to look up details from your address book when on a call or find information from a text message or email? Now you can!
When on an call, press the cancel and go back red cross in the top left corner of the screen. After confirming you wish to close the call screen, the Main Menu will display. From here you can lookup details in your address book, find information from a text message or email and use just about any part of Synapptic – all while speaking to someone on a call!
To return to the normal call screen, simply select the Make a Call option from the Main menu.
Better dates!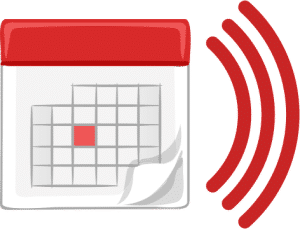 We have made significant improvements to the way dates are spoken out in text messages and emails. Synapptic now reads out all dates as individual numbers, regardless of the date format used.
E.g. 01/02/2023 will be spoken as "zero one, zero two, twenty twenty-three".
Other minor enhancements and performance improvements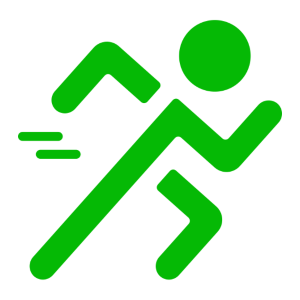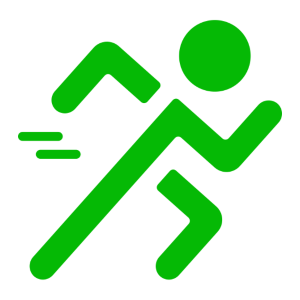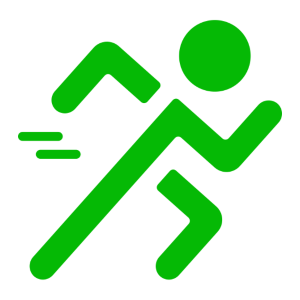 We're constantly enhancing Synapptic to ensure it works effortlessly with all the latest devices and with all the latest technologies
Enhancements included in this release bring Synapptic in line with tighter Android security policies for playing YouTube videos and accessing attachments in emails
We've also made Synapptic automatically change the brightness of any video or third-party app to the screen brightness set for Synapptic
How do I get Version 9.1?
To upgrade your phone or tablet just head over to the Synapptic Settings menu and select the Updates option.